CarFile
Welcome to Our New updated website.
Buy your next New Car through some of the cheapest Dealerships in the UK. We use Main Franchise Dealerships to offer Brand New, 1st registered owner vehicles at Discounted prices. There are NO fees or charges from Carfile to our customers. You pay the Dealerships themselves when your new car is ready!
Step 1 Build your new car or check out our Specials section for the exact make and model you are looking to purchase to see your Carfile discounted price.
Step 2 Submit your order request online or call us in office hours. One of the Carfile or Dealership teams will call you back to discuss lead times and answer any final questions you may have. Part exchange details will be taken at that time.
Step 3 Sit back and look forward to your new car being delivered or if the Dealership is within reasonable distance then in most cases you can collect in person!
Happy Customers
Julia L(Ruislip)
14th Mar 2019
Hi Jonathan, As requested here is a full frontal snap for your wall of fame/shame. Yes, it's r...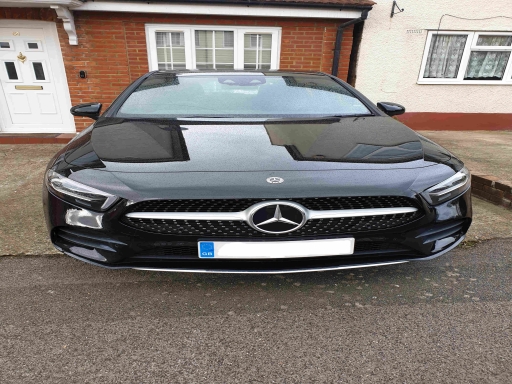 View More
Latest Special Offers
VOLKSWAGEN GOLF HATCHBACK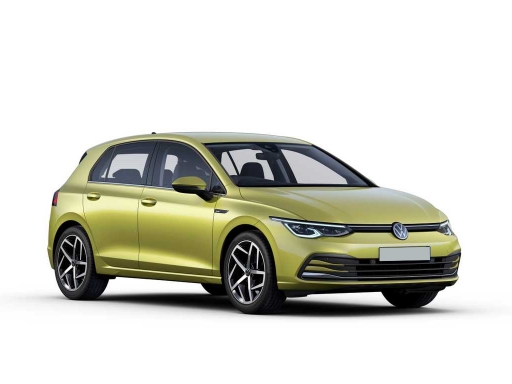 Competitive 8% Discount plus varying amounts towards your finance deposits!
From £24,480.00
Savings from : £2050.00
View Deal
8.5% Discount...but for how much longer!?
From £23,390.00
Savings from : £2090.00
View Deal
Amazing Value! 12.5% Discount AND upto £1000 towards your finance deposit!
From £21,548.00
Savings from : £2958.00
View Deal
Previous
Next